Great Advice Doesn't Grow on Trees. Or Vines.
Over the past 20 years, we've served our clients in Napa Valley and the surrounding area with personalized support. No matter where you are headed, we're here to make reaching your goals simple and convenient with a personalized approach designed for you and your business.
All The Right Financial Services. From Start to Finish.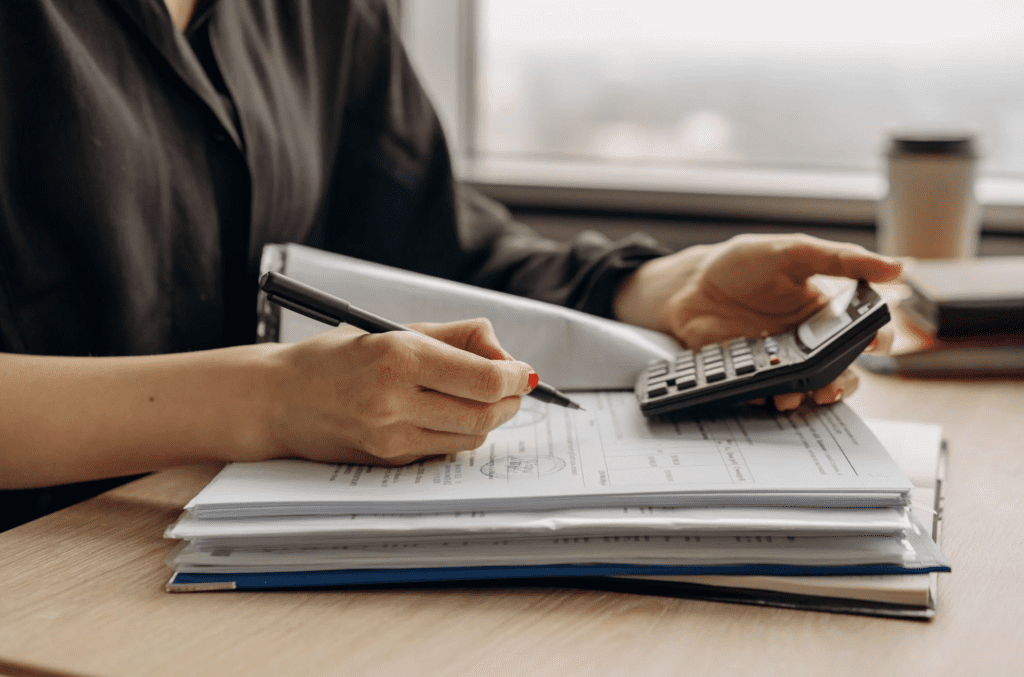 Connect with our office via email, on the phone, or with a good old-fashioned meeting.